WANT TO SELL A PROPERTY
GET AN OFFER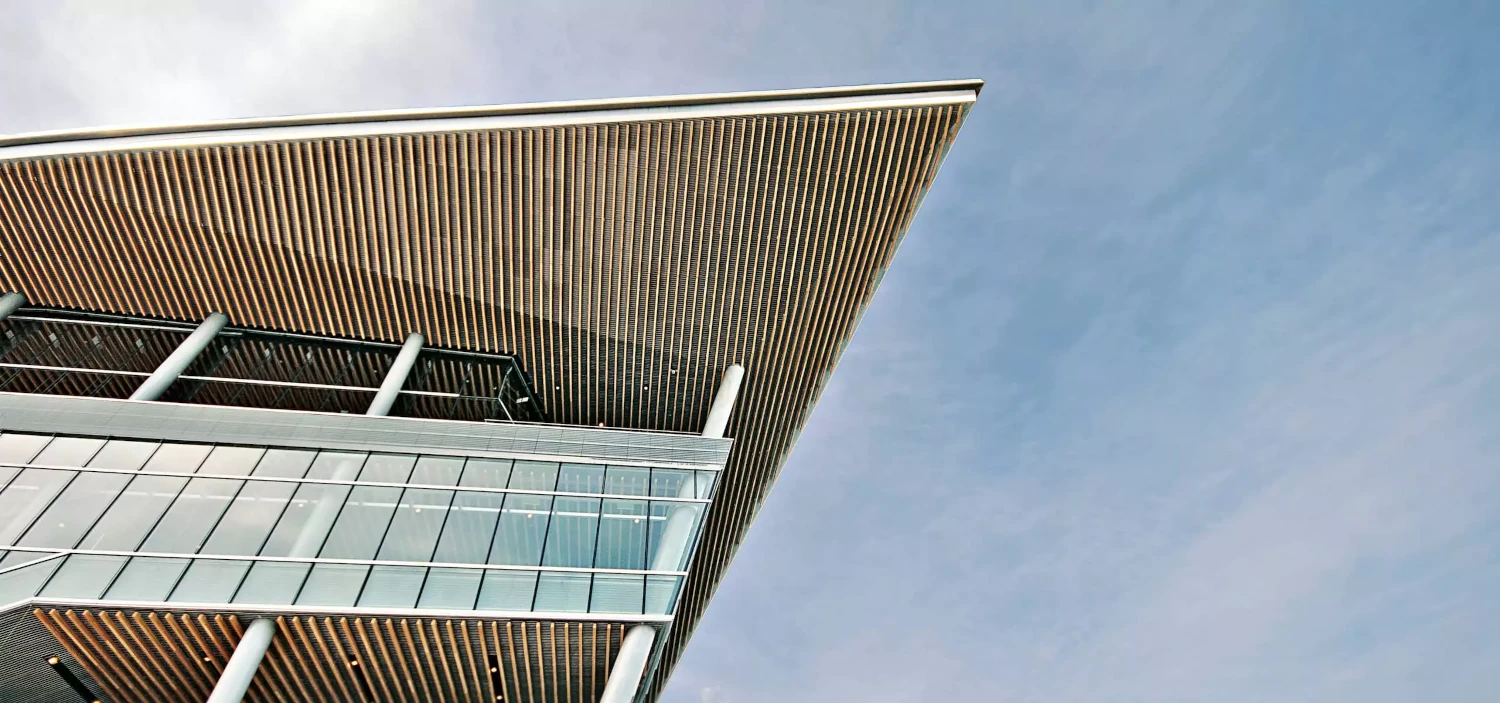 MAVRO PROPERTIES
---
Acquire Entitle Develop
Your Trusted Partner in Real Estate Investment
At MAVRO PROPERTIES, we are dedicated to shaping the future of real estate through strategic investments and innovative development. As a leading real estate investment company, our expertise lies in the acquisition of promising properties, the entitlement of vacant land, and the development of exceptional single-family and multifamily residences.
Our mission is to create value for our investors and communities by identifying and transforming real estate opportunities into tangible assets. With a keen eye for potential and a commitment to excellence, MAVRO PROPERTIES stands at the forefront of real estate development and investment.
Join us in our journey to redefine the landscape of real estate investment.
Acquire
Simplifying the Property Selling Experience
At MAVRO PROPERTIES, our expertise in the acquisition process is centered around providing property sellers with a streamlined, transparent, and efficient experience. We understand that selling property can be complex and stressful, which is why we have developed a straightforward approach to make it as seamless as possible.
Key Features of Our Acquisition Process:
No Commissions or Hidden Fees: We believe in complete transparency. Our process eliminates the need for commissions and avoids any hidden costs, ensuring that sellers receive a fair and clear deal.
Efficient and Hassle-Free: Our team of experts handles all the intricacies of the selling process, from initial evaluation to the final transaction. We strive to make the experience as effortless and convenient for the seller as possible.
Expert Guidance: Our experienced professionals are equipped to guide sellers through every step, providing insights and advice tailored to their unique situation. We ensure that all your questions are answered and concerns addressed.
Tailored Solutions: We recognize that each property and seller is unique. Our approach is flexible and customized to meet the specific needs and circumstances of each seller.
Rapid Process: We are committed to promptness and efficiency. Our streamlined procedures enable quick decision-making and fast closure of deals, so sellers can move forward without unnecessary delays.
At MAVRO PROPERTIES, we pride ourselves on creating a selling experience that is not only beneficial but also reassuring and straightforward for property owners. Our commitment to excellence in acquisition is just one way we are redefining the standards of real estate investment.
Entitle
Paving the Way for Exceptional Development Projects
At MAVRO PROPERTIES, our expertise in the real estate entitlement process is a cornerstone of our success in developing high-quality real estate projects. We specialize in navigating the complex maze of legalities, approvals, and compliances, turning untapped land into ready-to-develop opportunities both for our own projects and for our strategic development partners.
Key Aspects of Our Entitlement Expertise:
In-Depth Legal and Regulatory Knowledge: Our team is well-versed in local and regional zoning laws, environmental regulations, and land-use policies, ensuring that every project complies with all legal requirements.
Strategic Planning: We excel in identifying and acquiring land with high development potential. Our strategic planning involves thorough market analysis, feasibility studies, and risk assessment, ensuring that every project is both viable and valuable.
Efficient Navigation of Approval Processes: The entitlement process can be lengthy and complex. Our experience and established relationships with regulatory bodies streamline this process, significantly reducing delays and uncertainties.
Value Maximization: By skillfully managing the entitlement process, we maximize the value of each property. This involves optimizing the development potential of the land, enhancing its appeal and marketability.
Collaborative Approach: We work closely with urban planners, architects, and environmental consultants, ensuring that every project not only meets but exceeds community standards and expectations.
Benefit to Our Partners: For our strategic development partners, our expertise in entitlements means access to prime, ready-to-develop projects. We provide a solid foundation for successful development endeavors, whether they're residential, commercial, or mixed-use.
Transforming Potential into Excellence. That's the MAVRO PROPERTIES Promise.
Develop

Crafting Communities with Single Family and Multifamily Residences
At MAVRO PROPERTIES, our real estate development expertise is deeply rooted in creating not just buildings, but communities. We specialize in the development of single-family and multifamily residences, each project reflecting our commitment to positive community impact and appealing architecture.

Our Development Approach:
Community-Focused Design: Our development projects are more than just structures; they are integral parts of the community. We prioritize designs that foster a sense of belonging and connectivity, ensuring that each development seamlessly integrates with its surroundings.
Single-Family Residences: In our single-family developments, we focus on creating homes that offer both privacy and community engagement. Our designs are versatile, catering to a diverse range of lifestyles while maintaining a harmonious aesthetic with the neighborhood.
Multifamily Residences: Our multifamily projects are centered around creating vibrant, inclusive communities. We prioritize smart design that maximizes space efficiency, communal areas, and accessibility, while ensuring that each unit provides comfort and a sense of individuality.
Appealing Architecture: We believe that architecture is a key component of community identity. Our projects are designed with an eye for aesthetic appeal, blending modern trends with timeless elegance to create spaces that are both functional and visually striking.
Sustainable and Responsible Development: Sustainability is at the heart of our development philosophy. We employ environmentally responsible practices and materials, ensuring that our projects not only enhance the community today but also contribute to a healthier, more sustainable future.
Impactful Community Contribution: Every MAVRO PROPERTIES development is envisioned as a positive contribution to the community. We collaborate with local stakeholders, residents, and city planners to ensure that our projects meet the needs and enrich the lives of those they serve.
Our expertise in real estate development is defined by our dedication to creating spaces that elevate living experiences, enhance communities, and stand the test of time. At MAVRO PROPERTIES, we don't just build houses; we build homes and communities.
---
Building Homes, Shaping Communities. MAVRO PROPERTIES.